HOMESUN leading manufacturer for hotel Mini fridge with over 15 years' experience.

HOMESUN has rich experience in the field of cooling industry , with creative and innovative spirit , we have provided thermoelectric cooling &compressor cooling solution in more than 35 countries worldwide .
With the growing trend of environmental protection , we continuously focus on offering green products that could reduce carbon emission and be more efficient in energy saving
By understanding the need of our customers from different market and channel , Homesun has evolved as one of the premier OEM/ODM manufacturers for reliable cooling products , now our products range has covered coolers for hospitality industry , home-use and car-use .
Minibar
Thermoelectric cooling with patent HEAT-PIPE technology
● Non-wearing thermoelectric (Peltier system) cooling with patent HEAT-PIPE technology
● Unique fuzzy logic regulation system for low energy consumption
● CFC free, Environment friendly
● No vibration and 100% no noise




Solid Door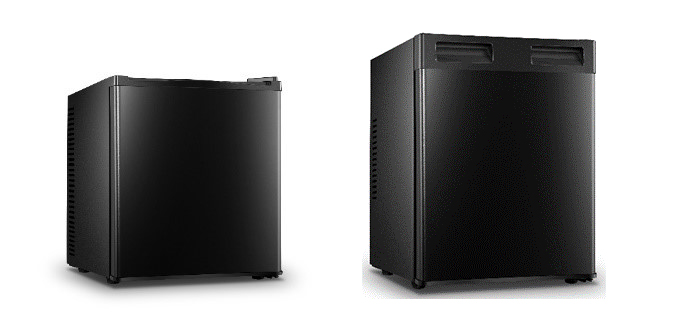 Glass Door option
● Transparent glass door with wide plastic door frame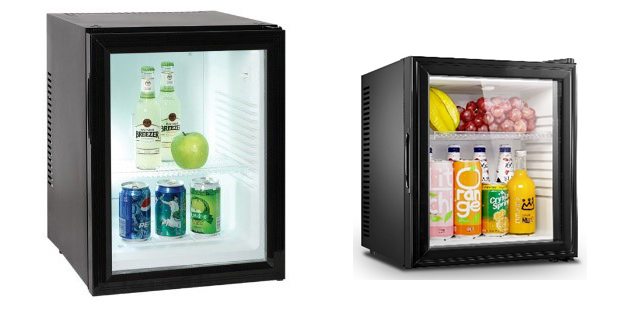 ● Transparent glass door with wide black frame printing
Mirror glass door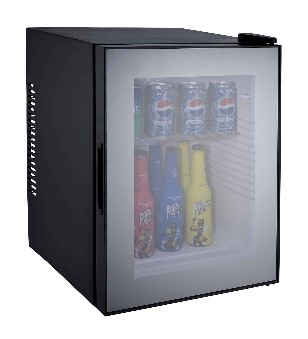 ● Mirror glass door
● Solid Mirror glass door
Drawer Minibar
● Non-wearing thermoelectric (Peltier system) cooling with patent HEAT-PIPE technology
● Unique fuzzy logic regulation system for low energy consumption
● CFC free, Environment friendly
● No noise, no vibration
● Cooling capacity: 8°C (ambient temperature 25°C)
● Auto defrost setting and drain water evaporating device
● Special drawer design with smooth sliding rails
● Movable plastic basket with bottle holders, convenient for cleaning