Mobile Access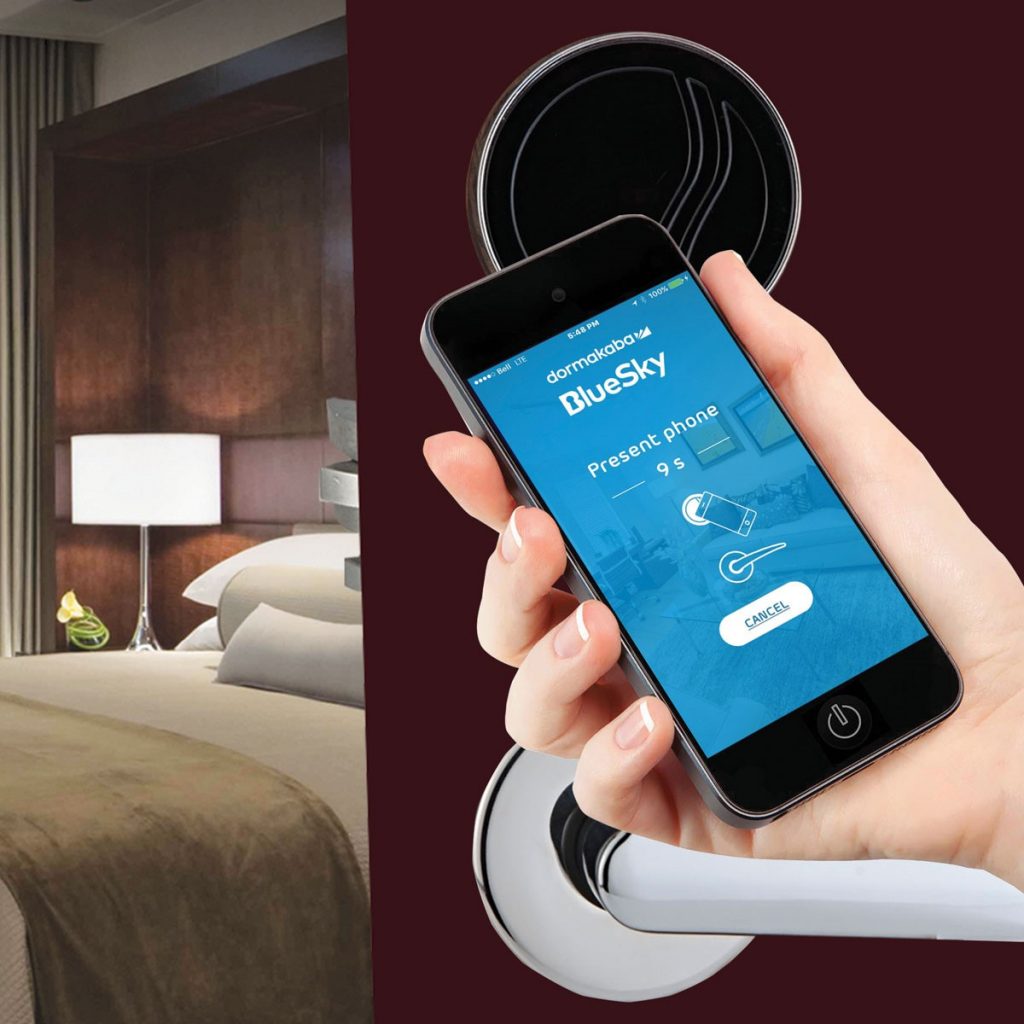 Mobile Access : The Dormakaba Mobile Access Solution is a secure end-to-end mobile credential application utilizing Bluetooth Low Energy (BLE). It combines technology and convenience to improve the hotel's security and guest services.
Securely issues and manages a mobile access credential on smartphone and mobile devices
Mobile access credential is downloaded to the guest's mobile phone through the cloud and accessed through an App on their mobile phone
Guest can then use cell phone as a "virtual key" to open their hotel room door
The electronic door lock is opened when the cell phone is presented near a sensor on the door lock through BLE
Ambiance™ Access Management Software
Ambiance is dormakaba's next-generation software solution meeting your property's complete access control needs. Web-based and managed through configurable user permissions and secured system access, Ambiance users can manage guests either through the native client or interfaced through your property management system (PMS). Property configuration, key creation and user management are simpler than ever because of the software's guided workflows supporting faster user adoption.
Bluetooth enabled
Web-based client
PCI-Compliant
Enhanced user & system security
Enhanced key management reporting
Lock auditing
Special function keys
Extensive listing of web services for third party integration (ex. PMS)
System 6000™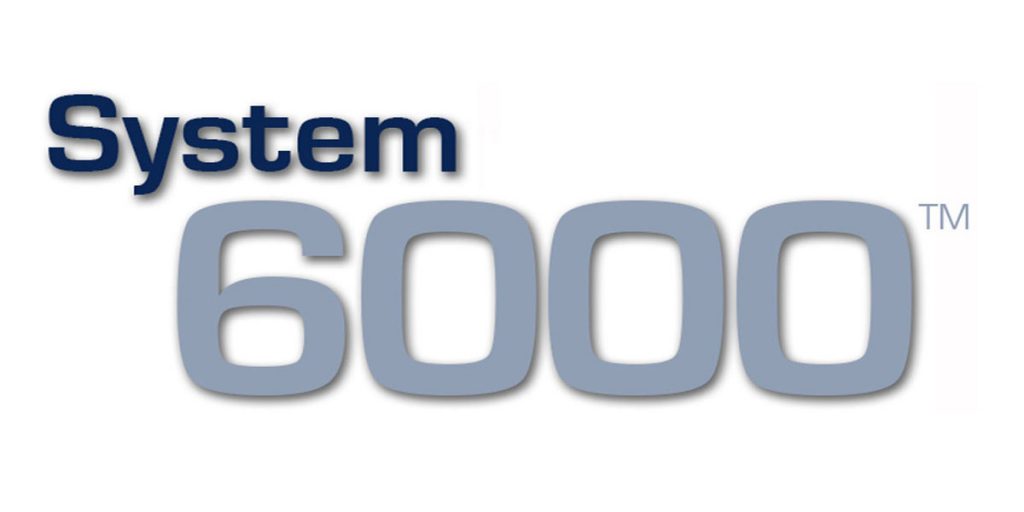 Saflok System 6000 is dormakaba's windows-based access management software compatible with all Saflok lock models. The software provides interfaces to most property management systems (PMS) and offers a breadth of features and configurations to meet your property's needs.
System 6000 provides the security of access point audits, the ultimate in key management flexibility and superior access control throughout your property.
Complete access control including lock auditing, reporting, common area access and restricted access.
Supports mobilea access through Saflok RFID BLE (Bluetooth Low Energy) locks (sold separetly)
Supports dormakaba's Messenger LENS online/rela-time room management solution
Integrates to a variety of third party solutions including PMS, POS, energy management and self-check-in kiosks
Saflok Messenger LENS™ Wireless System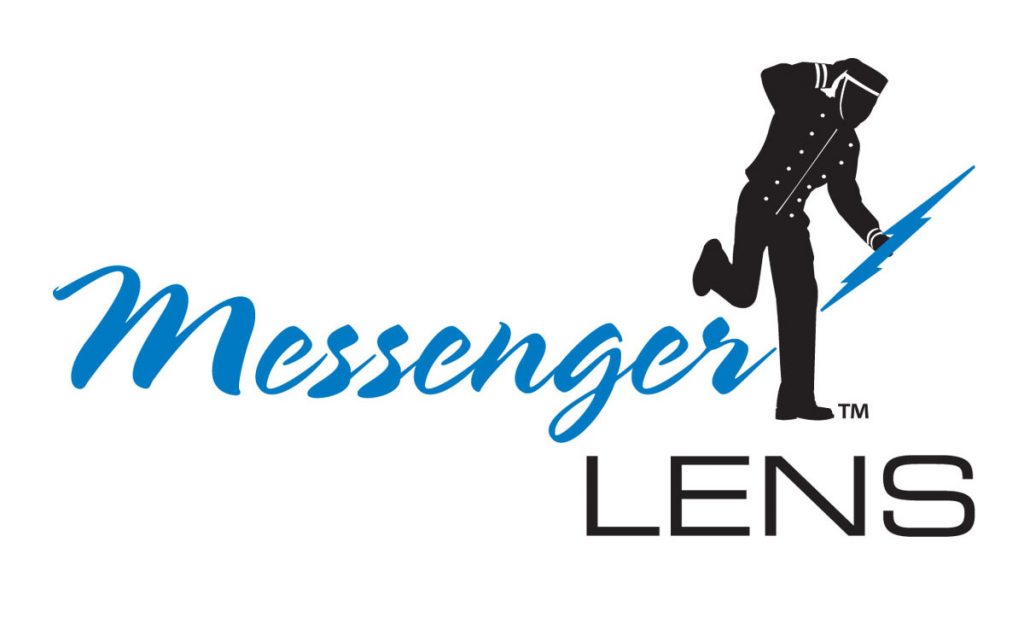 The Saflok Messenger LENS system is ideal for properties seeking the ultimate in security and guest experience while maximizing operational efficiency. The wireless online system offers a two-way communication between the front desk and the electronic locks. It enables staff to receive notifications or alerts from the locks to a server, an email address or directly to a cell-phone via text message.

The system can also communicate events that occur at the locks to third party devices or systems for greater flexibility and control options.
With Saflok Messenger LENS, you can:
Send lock commands directly from the front desk
Receive lock alerts & notifications
Share lock Information with third party systems