Electronic Hotel Locks
We provide locking solutions for your Hotel or Residence to ensure guest's safety and convenience.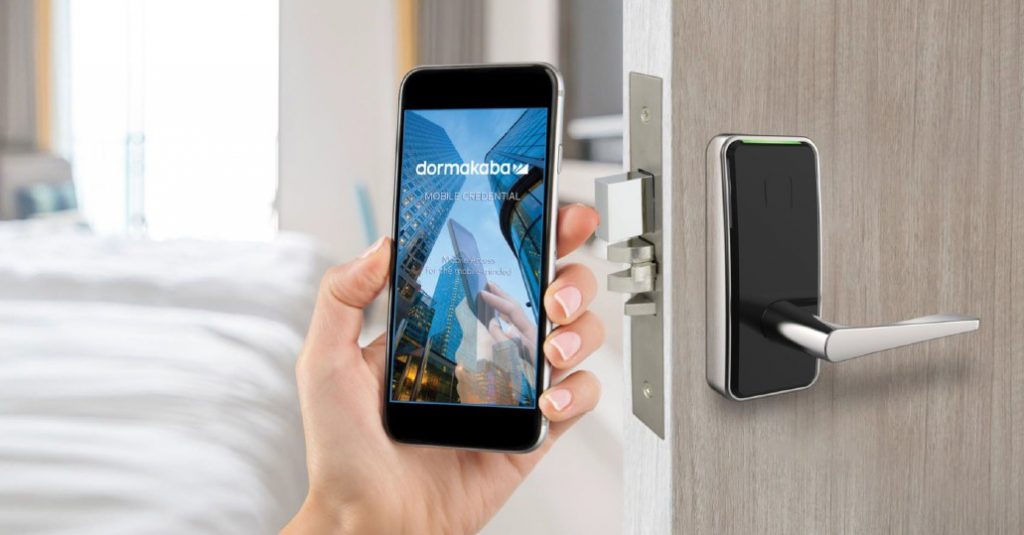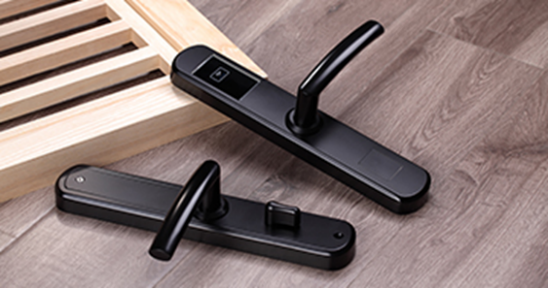 Systems, Software
and Mobile Access Solution

Access Management Software
Dormakaba's multi-housing access management software makes managing resident access simple. Dormakaba's latest web-based access management software, Community, offers property managers key control from anywhere. Residents receive a superior experience and appreciate the fast solution to programming keys when locked out of their apartments. Multi-housing property staff benefit from streamlined workflows, improved operational efficiency and a user-friendly software interface.
Dormakaba access management software ranges from the cost-effective, Ilco Front Desk Unit, to the sophisticated, Saflok Messenger LENS. Dormakaba's integrated software options customize solutions for any multi-housing property.
In-Room Safe

All guests need safe and secure place to store their belonging when away from home. Our selected product is designed for both secure purpose and user friendly operation.
Hotel Mini Bar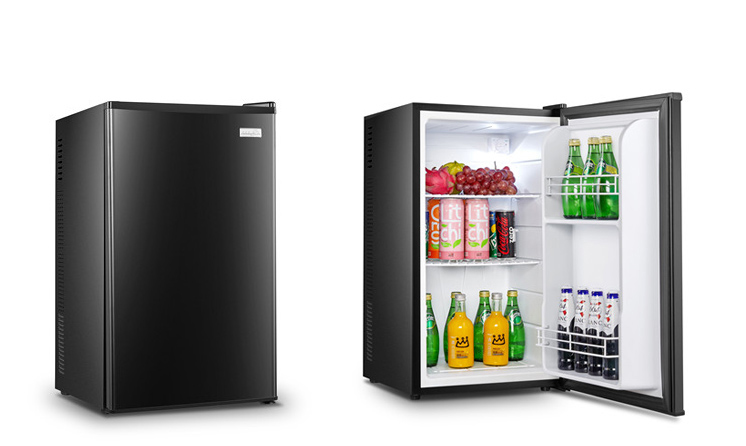 We provide various types of Hotel Minibar which suitable for your room design.
Keycards and Keys FOBs
ELS provided various type of key cards such as Keycards RFID (Mifare NXP and Mifare Compatible), Key FOBs, Wristband. To match with your business's need you can customize your own key card design.
Other Items
We can provide in hotel room whatever you need such as Energy saving switch, Door Bell, Electric Kettle and other room amenities etc.
Design Your Own
Door Hardware


You can create a unique door hardware collection which match with your hotel design.