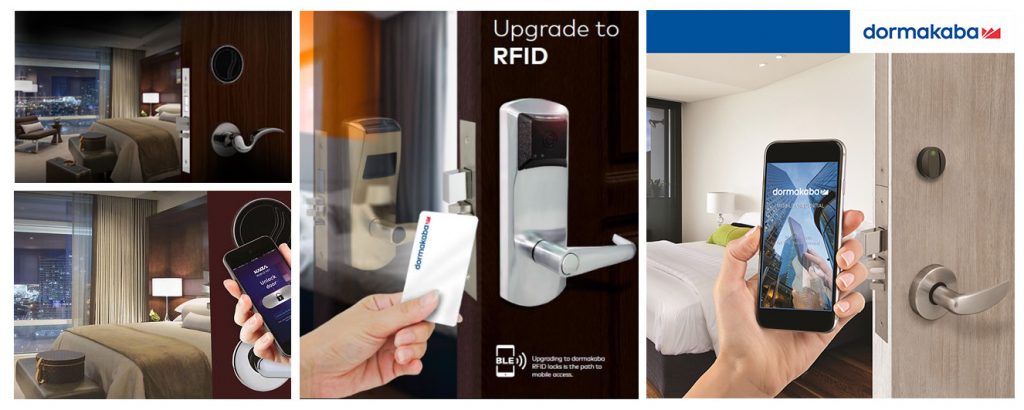 Enterprise Lodging Systems Co., Ltd.
ELS understand the importance of maintaining safe and secure access in and around your premises.

ELS has been an appointed distributor of SAFLOK Brand since 2013. We offer high standard of automatic lock
products, solutions and services for both safety and smooth access to buildings, guest rooms, and end-to-end
security in the back-of-house for hospitality industry. Moreover, ELS sells variety of room equipment and
accessories such as in room safe, Energy server, Minibar, door, hardware, keycard, RFID etc. We have our
respective teams of qualified sales, technician and service professionals, as well as our dedicated teams of
professional installers and other business partners.

Our experience in providing products and service to more than 70 hotels in Thailand, most of them are Luxury
hotel chains such as PENNINSULA, CONRAD, ACCOR Group, MARRIOTT, MINOR, Resort and Residence in
Phuket, Krabi, Koh Samui etc. It makes us proud of our successful story.